Healthy skin is an impressive feature of an individual's personality that makes you look more attractive. The increasing pollution, stress, lack of sleep, and poor eating habits contribute to skin issues. Skin problems such as acne, scar, pimple, dullness, and other problems can be caused due to different reasons, but it can be disgraceful to your face, so it is better to correct skin problems.
Home remedies can turn out to be really helpful in fixing skin problems with kitchen ingredients, which was used traditionally. We are here looking at what kitchen ingredients can come in handy for you.
Kitchen ingredients good for the skin!
Skin issues can be really irritating for one as it can affect your skin condition, along with making you lose your confidence. Due to your skin's improper care, you may suffer from skin issues or using wrong products, but kitchen ingredients are really helpful in improving your skin condition. Traditionally people considered using kitchen ingredients to treat skin problems and attain glowing skin.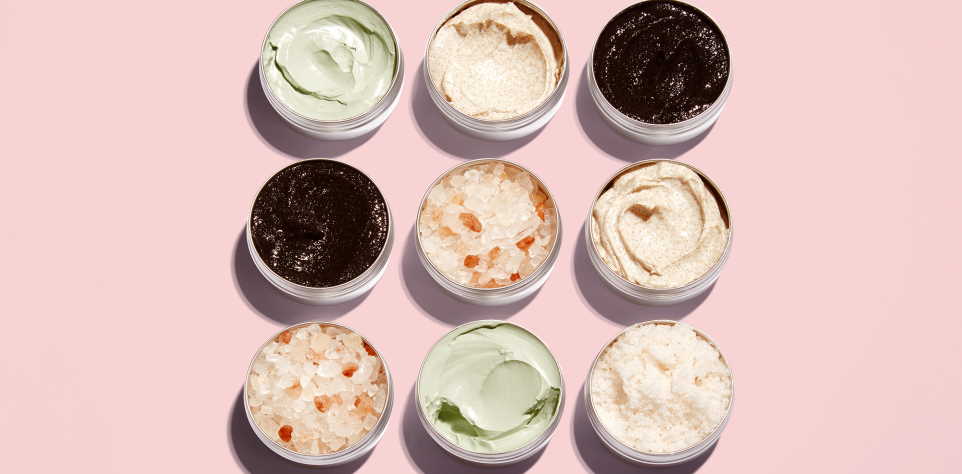 The first one in the listing is turmeric that is not only great for adding taste to your dish but improving skin conditions. The antibacterial and anti-inflammatory properties of turmeric can be helpful for killing acne triggering bacteria on the skin. You can use turmeric by making a face pack by mixing gram flour, aloe vera, or fuller earth to fight acne problems. It is great for people with oily skin.
Cucumber is a great vegetable for salads for clean eating and also be used for clearing your skin. It is loaded with skin benefits and contains vitamin c and caffeic acid that can reduce irritated skin. It contains 80-90% of water and can keep your skin hydrated. To get rid of puffy eyes, you can even put slices on closed eyes, and it can minimize the visibility of dark circles as well. You can easily attain glowing skin using cucumber regularly on your skin.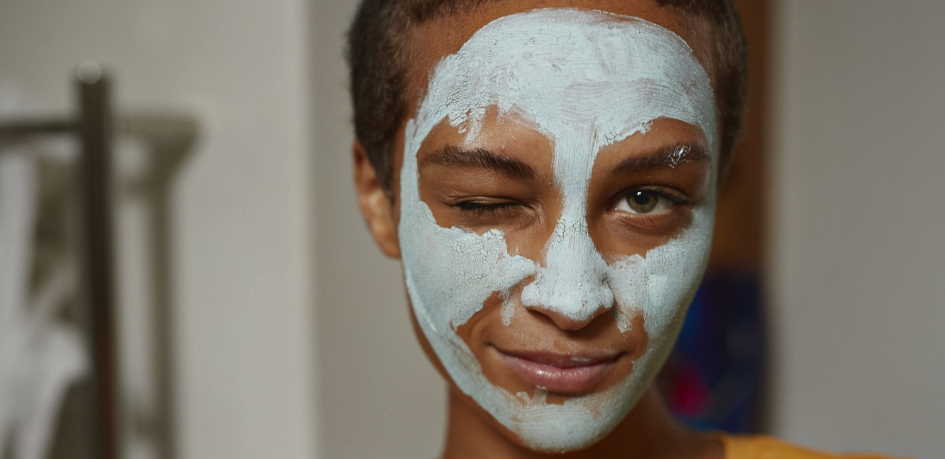 If you are a coffee lover, you must have tons of coffee in your house that can help in improving your overall look.  You can use coffee for scrubbing, cleansing, and face mask. If you have oily skin and open pores issues, it is great for cleaning the skin from pores and skin tightening.
Hence, you can look for different ways to treat skin problems with kitchen ingredients and get glowing, smoother, and clearer skin.